SMA, a German solar energy equipment manufacturer has long been the choice for solar power inverters. Their latest release is a new high–voltage battery inverter for private households with the new Sunny Boy Storage. The AC-coupled battery inverter has been designed especially for high–voltage batteries like the Tesla Powerwall.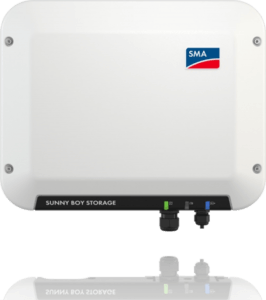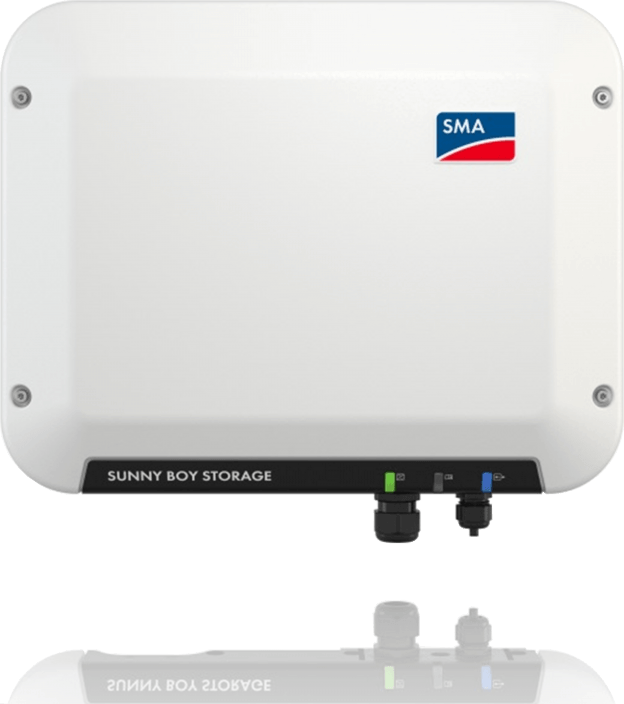 This is great news for all the customers that already have an SMA inverter as they now have a larger choice of battery options
We have just finished a battery ready solar installation on the Sunshine Coast. Our customer has installed a 5kW SMA inverter with 5.2kW's of Csun solar panels. His solar power system connects to the internet through the SMA Sunny Portal, allowing the system to be monitored from his phone or computer. Another great feature of the web portal is it will notify us if there are any issues with the system which ensures we can keep the system working perfectly for years to come.